How To Prevent Shoplifting In Cedar Rapids And Other Business Security Tips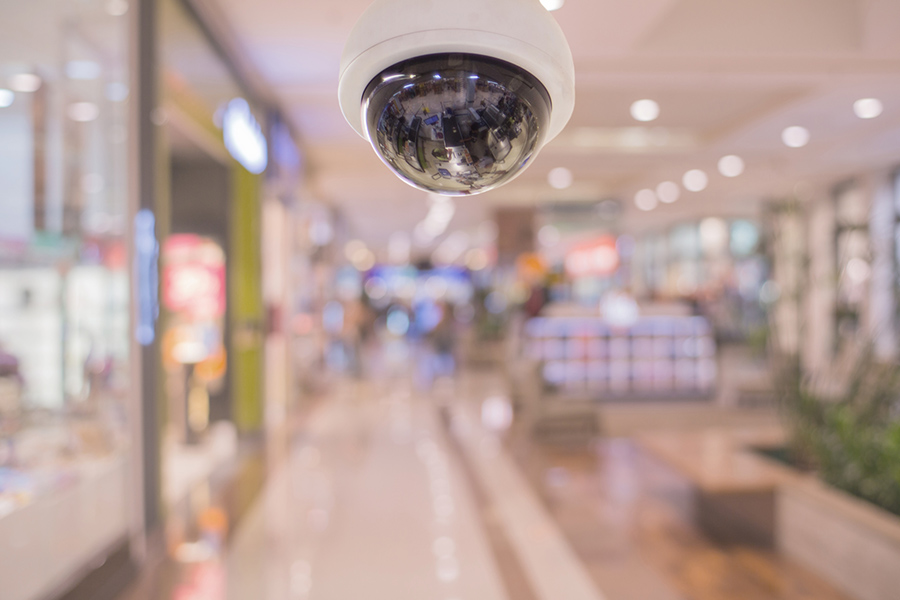 Preventing theft is a big effort for most enterprises -- even more so for local shops. The truth of the matter is that many retailers can't pay for full-time security guards or other expensive anti-theft measures. Nevertheless, there are a few smart and affordable means to prevent shoplifting in Cedar Rapids to protect your financial health.
Here are some Cedar Rapids business security tips that are easy to implement and won't discourage your frequent patrons.
Protect With A Wireless Security System
The most critical aspect of any wireless security plan is having technology that you're comfortable working with once it's been set up. A configuration of wireless surveillance cameras is a smart first step and can help keep a careful observation of your premises. It's ideal to select ones that have a wider field of view, high-def imaging, infrared capability, and motion sensoring to uncover any nefarious actions. Hang a camera over the door and get an all-encompassing perspective of your shop, but don't forget to place surveillance components angled at the cash register and storeroom. These are known spots for shoplifters and will help your staff feel more comfortable when helping shoppers.
Then round out your store's defense with invasion sensors at the access points within your location. The most comprehensive protection plan includes 24-hour monitoring, which reacts to an emergency situation in a matter of moments. It's also wise to invest in a set up that utilizes a cell phone app, so you can look into the status of the store whenever you like.
Post Warnings About Your Store's Protection
The top Cedar Rapids business security tips are generally straightforward but effective. For instance, posting security notifications at the entrance of your location and close to the point-of-sale stations can be a surprisingly effective deterrent in preventing shoplifting. As a business owner, you should be forthright with customers, employees, and suppliers that your property and inventory are protected. By just pointing out that you are watching may discourage a prospective shoplifter from attempting a theft.
Limit Access To Certain Rooms With Smart Door Locks
By restricting access to spaces like storerooms and loading docks, you cut out a lot of ways that shoplifting can occur. A traffic door or saloon door flaps simply don't work, as you can't secure them. But, if you integrate a smart lock on your entrances, you can benefit from an extra layer of security for your non-public spaces. Then give every staff member their own keypad number, so when resign, you can remove their access number.
Dark areas and Crowded Displays Lead To Increased Shoplifting
It's easier to shoplift when petty criminals have the opportunity to loiter in poorly lit spaces. Additionally, shoplifting increases with crammed shelving units and counters. Holiday specials and other sales are particularly susceptible to presentations that are difficult to keep in check. You're probably also aware that clearance items are sometimes placed on a back corner aisle, which makes them easy to slip into someone's pocket with little chance of being noticed.
When you have a rack with products constantly falling off, lower the number of goods by at least one third. That might appear to be a little drastic, but you will always be able to reorganize as needed. Keep in mind, you are likelier to detect a missing item when you have the ability to view an unexpected opening in your arrangement.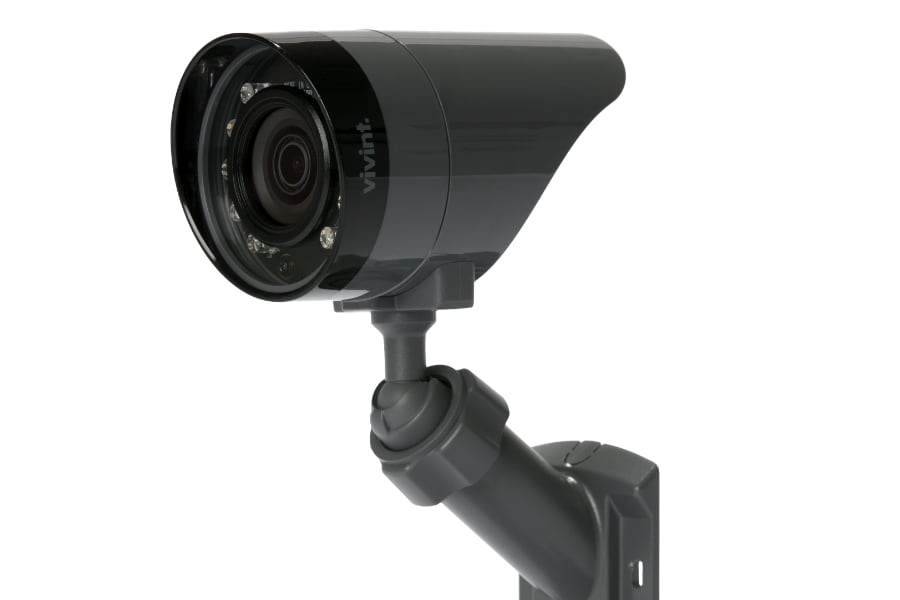 Safeguard Your Business With A Leading Wireless Security System
If you're interested in wireless security for your Cedar Rapids small business, you must consider a plan with cutting-edge cameras and technology. Our Vivint specialists can customize the right plan for your requirements and precisely place every device to effectively safeguard your shop. Just call (319) 419-4827 or submit the following form.
Cities Served Around Cedar Rapids By Smart Security Specialists Your Local Vivint Authorized Dealer